TALKS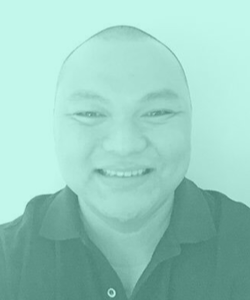 Russell Vergara
Founder, Vgrafiks
He sold his first PUTO when he was six. He worked as a waiter for Burgoo, and as an In-room dining assistant at Sheraton Park Hotel. In London. He's an only child, so he's kinda spoiled. He was 80 pounds lighter, nung hindi pa uso ang extra rice. He studied 7 courses 7 different schools. But he never graduated. He's not very bright kasi. But he's very madiskarte. He's Russell. The Big Daddy of Vigi.
Branding and Design Systems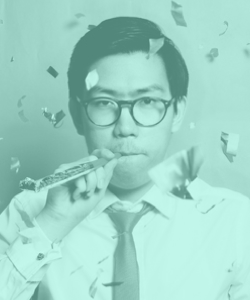 Aceler Chua
Front-End Developer, Grayscale Hong Kong
Aceler grew up in Hong Kong; spent past seven years in the Philippines, Aceler recently moved back to Hong Kong to continue his design and web development journey. At Grayscale, he uses his front end development and typography chops to establish better visual structure for websites. During off hours, he spends most of his time improving his typography skills while looking for great food.
Type Together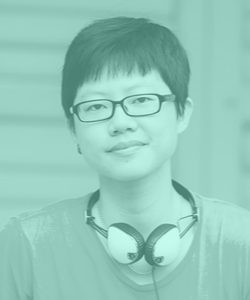 Hui Jing Chen
Hui Jing is a self-taught designer and developer based in Singapore. Reducing lines of code in her web projects makes her extremely happy. She used to play basketball full-time and launched her web career during downtime between training sessions.
Say No To Cookie Cutter Web Layouts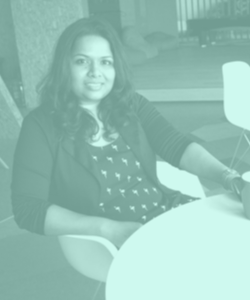 Madhura Chavan
Madhura is a UX designer based in Hong Kong where she consults with Google office, designing better experiences for android developers in APAC. Before this she's been designing spaces, digital products and services for retail stores (India & US), libraries & hospitals (Singapore) and buying insurance (in Manila). Besides the 9-to5, she loves to teach UX Design at General Assembly and some studio pottery.
UX Beyond the Screens
WORKSHOPS
Angela & B Tuban
Founders, Priority Studios
B and Anj have led design projects inside a) a conglomerate, b) in digital agencies and c) in a startup. This means they've both tried, and failed, then learned how to adapt design and product strategy processes to a whole range of team types and industries.
They chose to focus on what they love and started their own consultancy, Priority Studios - helping businesses build data-driven digital products that Filipinos would gladly use. They teach teams, conduct research and execute design, with — they hope — as little BS as possible.
Product Design workshop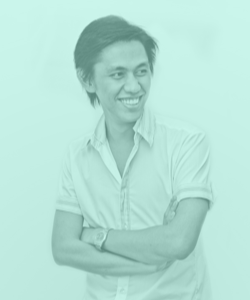 John Paul De Guzman
Chief Creative, Frost Design & Consulting Group
JP de Guzman is the Founder and Chief Creative of Frost Design and Consulting Group a Manila-based design agency. He is an Entrepreneur, Designer, Developer, Curious Folk, Teacher, and Industry advocate.
Business of Design workshop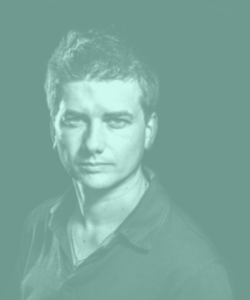 Chris Lienert
Engineering Manager, CXA Group Singapore
Chris started out as a Web Developer when Netscape ruled the world. He is currently the Engineering Manager at CXA Group in Singapore. He has written for Net Magazine and SitePoint, and founded community group Singapore CSS because someone had to. Aside from musical distractions and accumulating frequent flyer points, Chris and his wife Sarah can be found in the company of their small human.
Javascript Applications workshop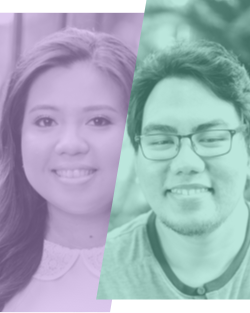 Lindsey & Gab Madrid
Founders, Color Cure Design Studio
Color Cure is a small design & illustration studio by husband and wife team Gab and Lindsey. They've designed interfaces & illustrations that have been seen by over a million users. They design, draw, code, shop, and eat almost exclusively at home, rarely leaving their tiny house.
Web Animation workshop